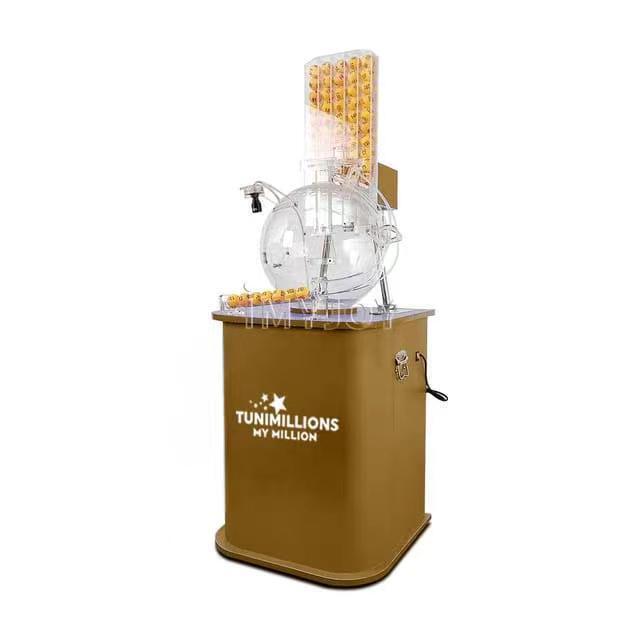 The Legacy and Future of Imyjoy: Pioneers in Custom Lottery Entertainment
Friday, 03 November 2023

4

131

0
Imyjoy: A professional factory that can provide with customized solutions for lottery machine software and hardware, creating the future of lottery entertainment
Experience customized professional lottery machines with Imyjoy's innovative machines and software solutions designed for global live broadcasts, draws, parties, festivals and more.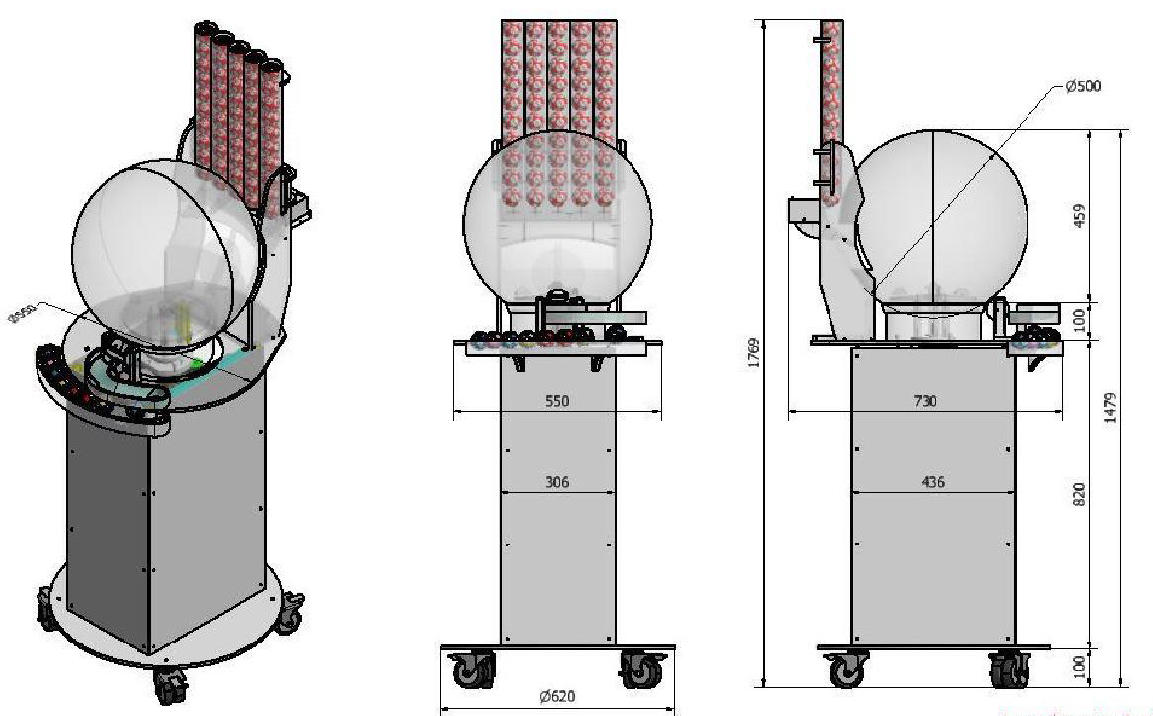 Introduction:
When the lottery machine spins or the lucky wheel spins, exciting anticipation is in the air. For the past 20 years, Imyjoy has been enhancing that excitement by offering custom-made lottery machines, fortune wheels and a variety of raffle balls to suit the needs of any event. Imyjoy's commitment to hardware and software personalization has made them an industry leader in creating exciting, opportunity-based entertainment experiences.
Specially customized lottery machines:
Whether it's a live event, raffle, sweepstakes or high-energy party, their tailor-made machines fit perfectly into any setting, guaranteeing a unique and exciting experience every time.
Revolutionize live lottery with state-of-the-art technology:
Embracing the digital age, Imyjoy's custom lottery systems integrate seamlessly with live broadcast settings, bringing the thrill of the draw directly to viewers wherever they are. Through innovative integrations and advanced technology, Imyjoy ensures that every spin, every draw and every outcome is random and fair.
Every spin is a celebration:
Imyjoy's custom designed fortune wheel becomes the centerpiece of the party, turning any gathering into a stage filled with suspense and excitement. These eye-catching wheels not only attract attention; They create memories and bring participants into the heart of the celebration.
Meet the gold standard of professional gaming:
For casinos and gaming venues where accuracy and reliability are critical, Imyjoy is unmatched. Their lottery machines meet the highest industry standards, ensuring seamless operation that is both exciting for players and reliable for operators.
Innovative software solutions:
The genius behind every Imyjoy machine is its software – intuitive, versatile, and engineered to meet the unique needs of its customers. From real-time results tracking to managing complex draws, their software handles everything with ease and skill, supporting both operators and players.
Imyjoy's global reach:
Since its inception, Imyjoy has made waves in global entertainment. Their machines transcend language and cultural barriers, speaking the universal language of opportunity and bringing people together to share moments of joy.
Conclusion:
ew brands have demonstrated the same level of continued innovation and traction as Imyjoy. With an exceptional dedication to customer satisfaction and quality, Imyjoy creates not just lottery machines but centerpieces for your next big event, ensuring excitement, engagement and unforgettable moments.
Elevate your next event with Imyjoy's custom gaming solutions. Visit our website to learn how our machines can transform your entertainment experience, or contact us for a personalized consultation.
Posted on

Friday, 03 November 2023