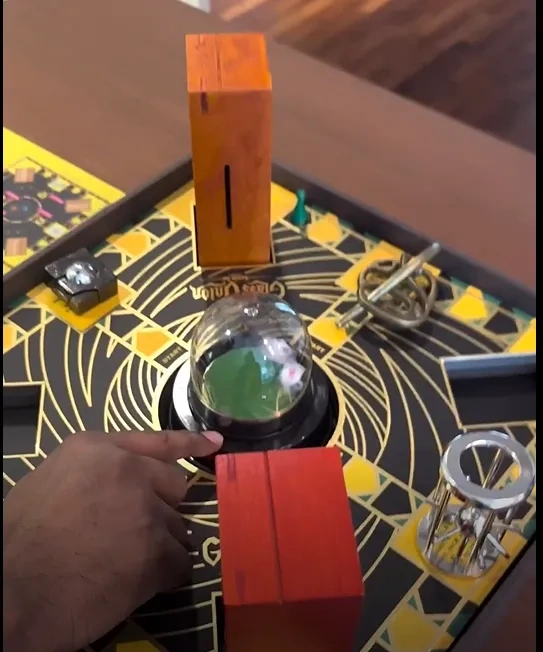 Can you customize an exclusive electric dice cup to enhance your fun?
Saturday, 07 October 2023

8

212

0
Are you looking for an exciting addition to your game night or a unique promotional gift for your business in the entertainment industry? Don't hesitate any longer! Imyjoy brings you the Electric Dice Cup, a great product that allows you to have endless fun. Let's get into the details of this must-have gaming accessory.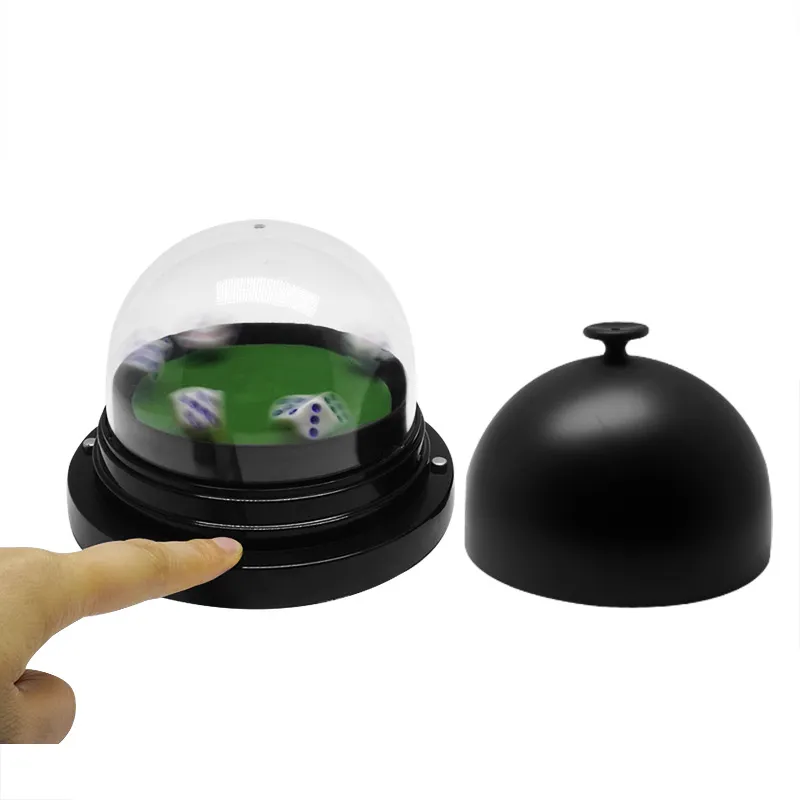 The Electric Dice Cup is a game changer for dice enthusiasts and entertainment venues. Made from high-quality ABS plastic, it's durable enough to withstand countless rounds of gaming excitement. Our proven compact and lightweight dice cup measures 141*117MM and weighs only 0.65KG, designed for portability and convenience.
At Imyjoy, we understand the importance of personalization. That's why our Auto Dice Gu comes in a sleek, classic black color by default. However, we offer OEM customization services, allowing you to choose the color and design that best suits your brand or preference. Show off your personal style or brand with a unique dice cup.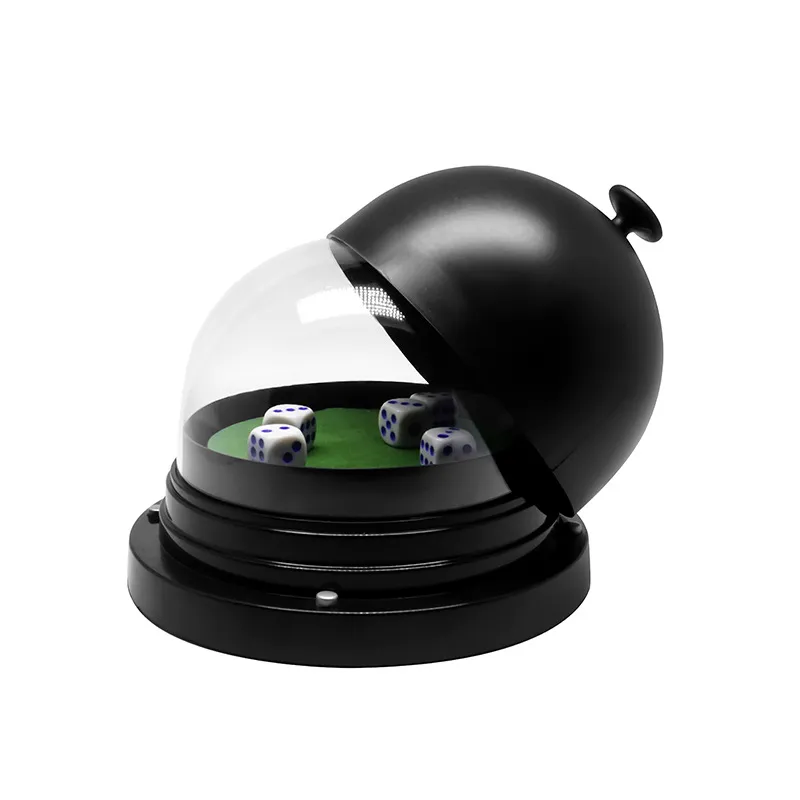 One of the standout features of this product is its versatility. The Auto Dice Cup features four buttons on four sides of the base, making it perfect for multiplayer games. Whether you are hosting a game night at home or entertaining patrons at a KTV, gaming venue, bar, night show or wine industry event, this dice cup can accommodate multiple players at once, ensuring an engaging and engaging dice cup for everyone involved. Exciting experience.
Imyjoy's electric dice cup is more than just a gaming accessory; This is your opportunity to enhance your entertainment experience and effectively promote your brand. Whether you're looking to enhance your next game night with friends or looking for a unique promotional gift for your business, this product offers endless possibilities.
Imyjoy's dedication to quality and customization ensures that the product you receive not only meets but exceeds your expectations. Enhance your entertainment experience with dice cups and leave a lasting impression on your clients, friends and guests.
Don't miss the chance to make every roll of the dice an unforgettable moment. Contact Imyjoy today and let us help you build the perfect electric dice game for your needs.