IMYJOY
Free online lottery bingo lotto game machine casino betting machine price bingo blower machine
Free online lottery bingo lotto game machine casino betting machine price bingo blower machine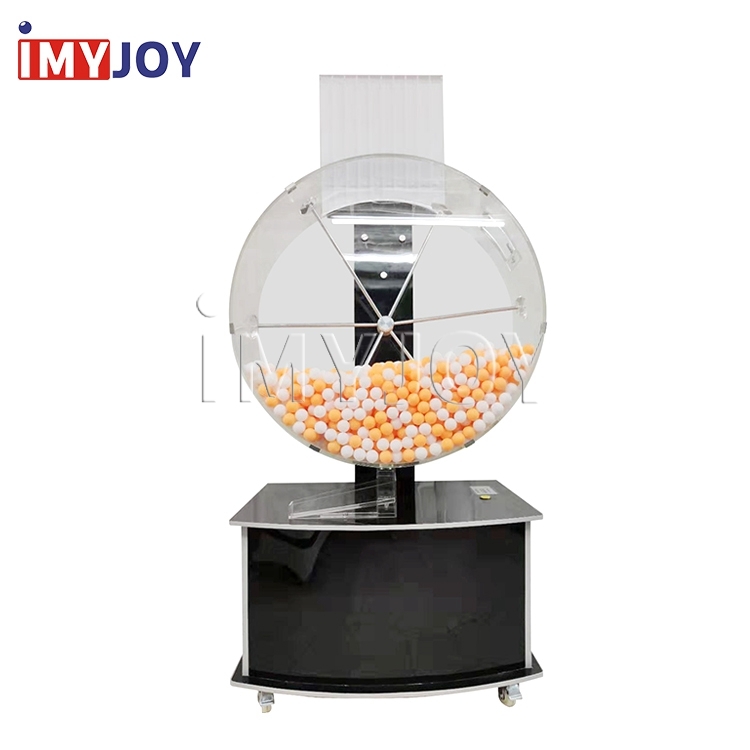 Mechanical lottery ball machines are the most popular. It is interesting to watch how the numbers are selected. The draw with a mechanical lottery machine is more transparent. The players can see exactly how the mechanism is working and watch how the balls come out of the lottery ball machine. The players can see the lottery balls all the time during the draw.
A popular type of mechanical machine is the "gravity pick" machine. This machine has a drum with arms rotating inside the drum. The balls go to the drum from the balls container. The drum has a hole, and when the gravity pushes the ball with the lottery number to the hole, a ball goes to the special tray for the winning numbers.
The mechanical mix lottery or bingo machine is special designed for the Lottery Bet,Bid, Auction, Games Room, or other profession area, like celebrate in factory and company, estate and other lottery activities which will surely help you to gather many people....
Products details
| | |
| --- | --- |
| Product Name | Gravity pick lottery |
| Model | IMY-680+ |
| Size | 210*70*62cm |
| Weight | 80KG |
| Capacity | 1500 pcs balls |
| Power | 500w |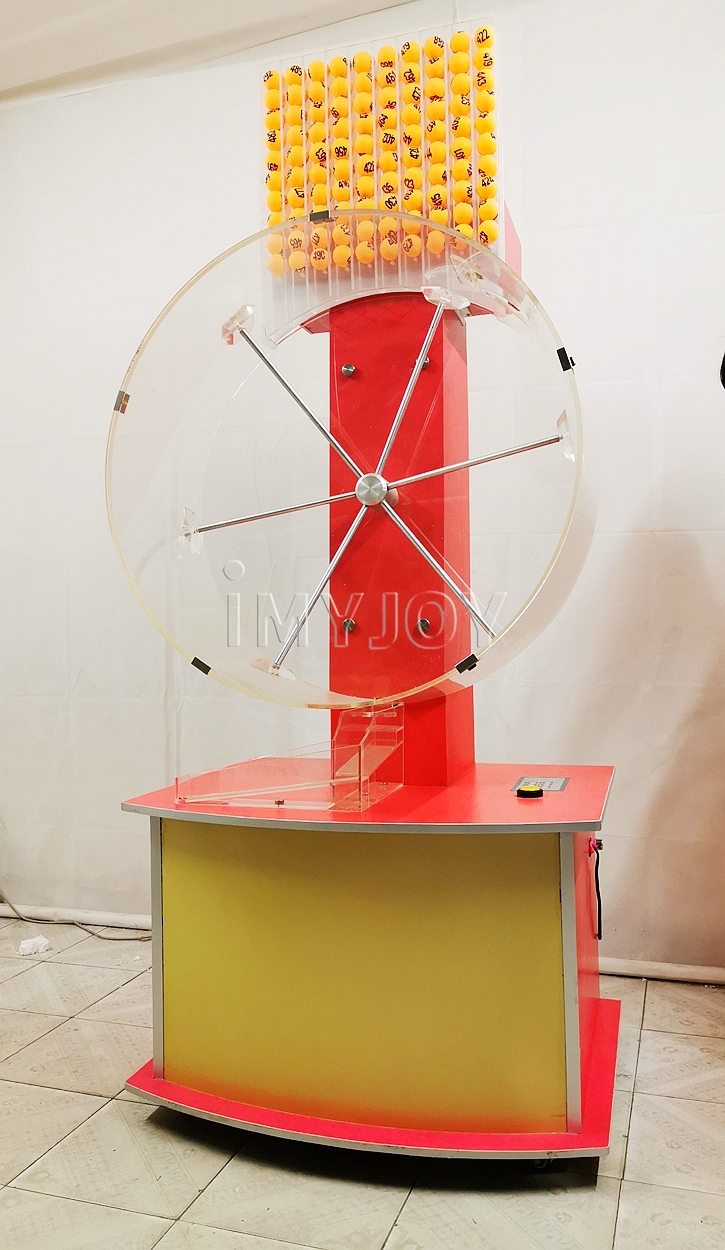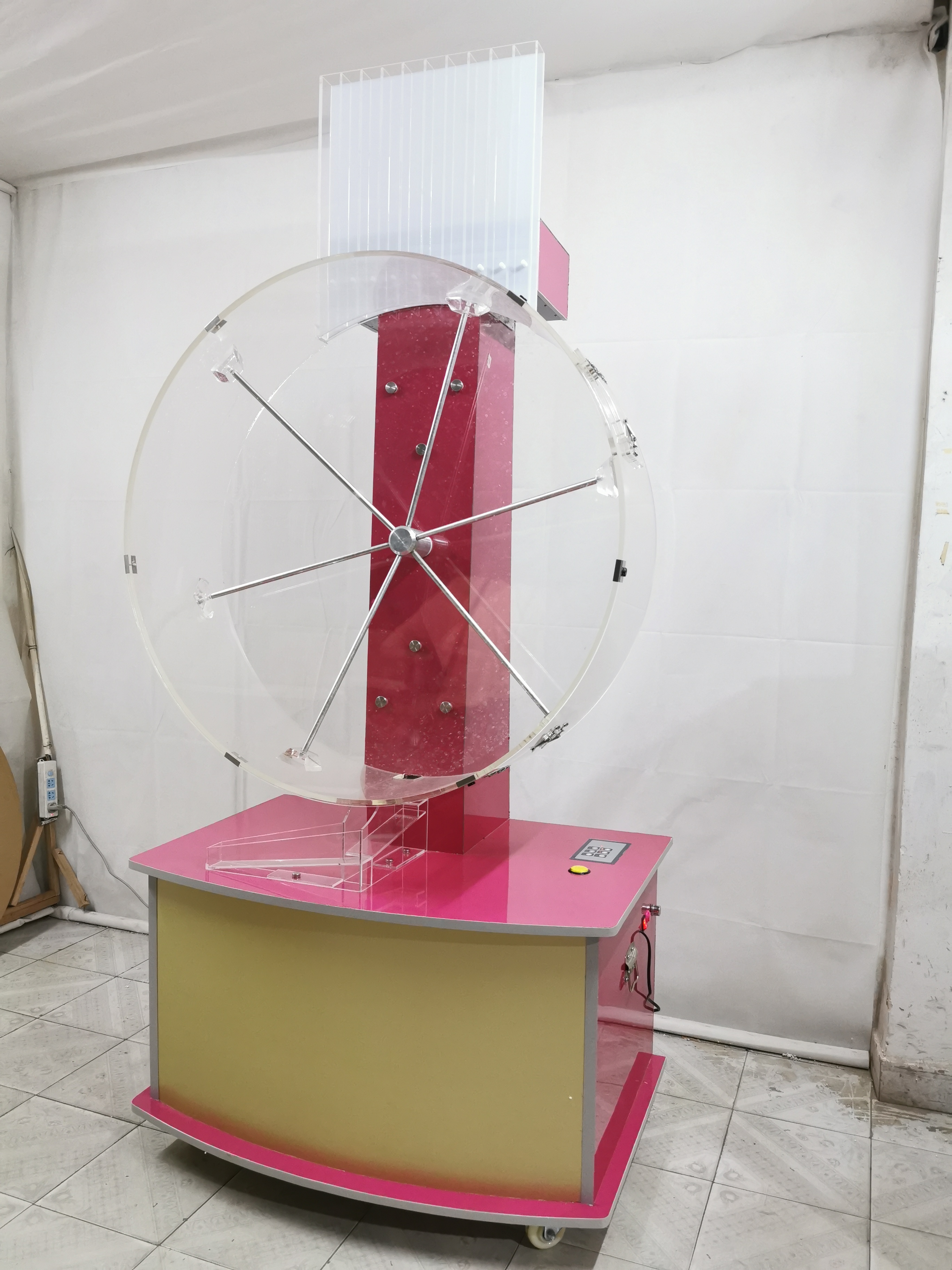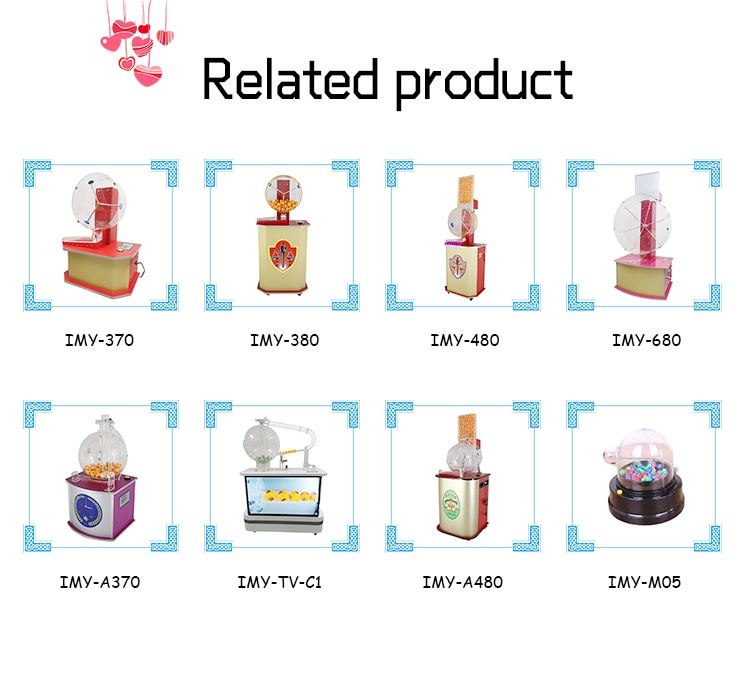 Package Safe package:
Wooden box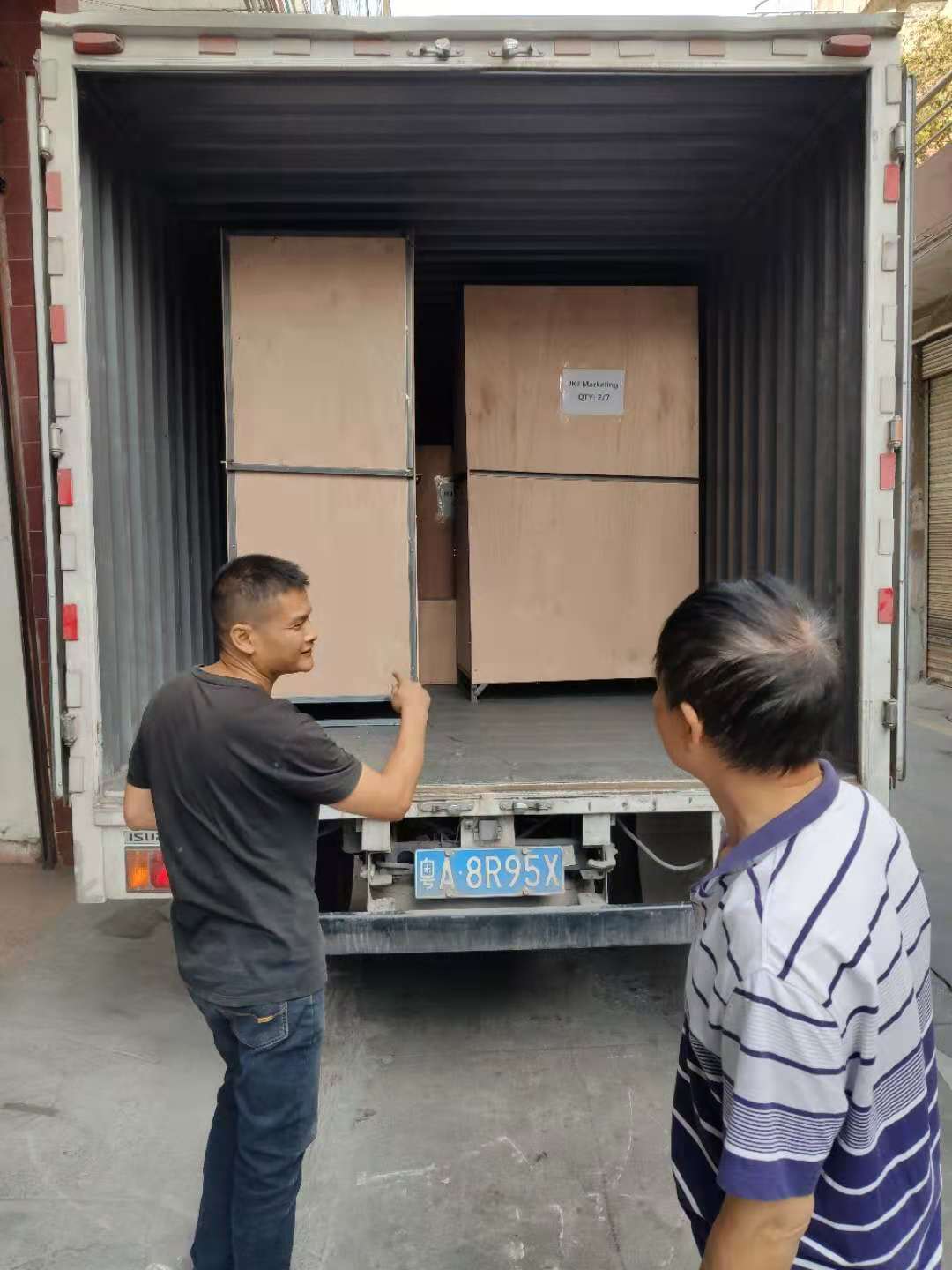 Payment terms: T/T 30% deposit and 70% balance before delivery/Cash/Western Union
Leading time: 7-15 working days after receiving deposit (Mass order excluded)
After-sale service: 12 months warranty against shipping date
Tags: lotto gambling powerball, lotto lottery drawing machines, lottery machine ball loto machine, joker lottery drawing machines
If you want to know more products, we have: lotto draw machine, lotto drawing machine, lotto machine
Ball capacity:

1500pcs
Machine Type:

gravity-pick lottery machine
Usage:

Lottery Bet,Bid, Auction, Games Room, or other profession area, like celebrate in factory and company
Option function:

Remote control functions, RFID functions etc
Using time :

7*24 hours operation