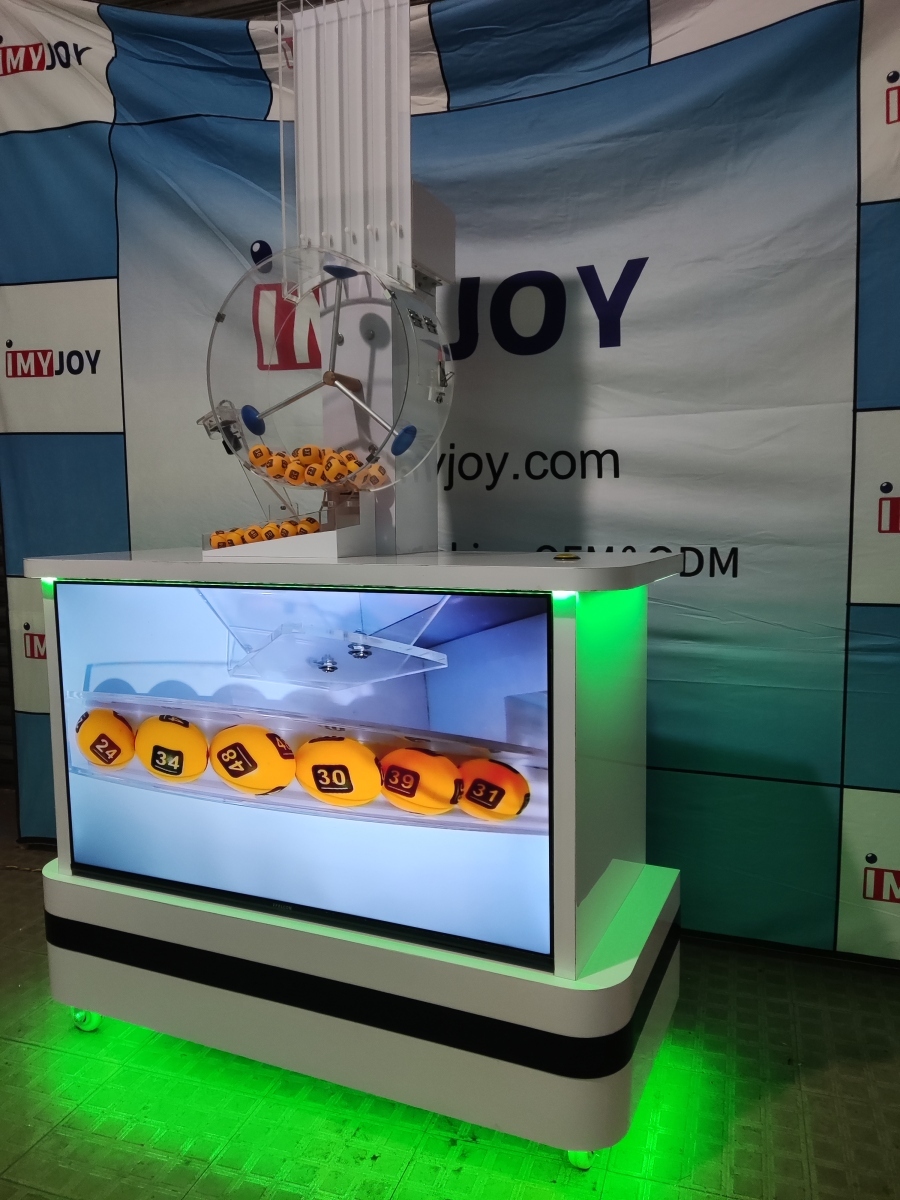 New lottery machine ship to Cambodia.
Friday, 26 August 2022

4

1246

0
Congratulations to customer Jack for ordering a smart lottery machine with LCD display, which can hold 100-300 lotto balls.
White luxury case, TV camera display, can be customized with RFID ball, EVA ball, etc.

Coming soon to Cambodia. It is expected that in 7 days, Jack will be able to start the live broadcast lottery network to make money. Fair and impartial, everyone is welcome to evaluate.
Posted on

Friday, 26 August 2022

Posted on

Friday, 26 August 2022