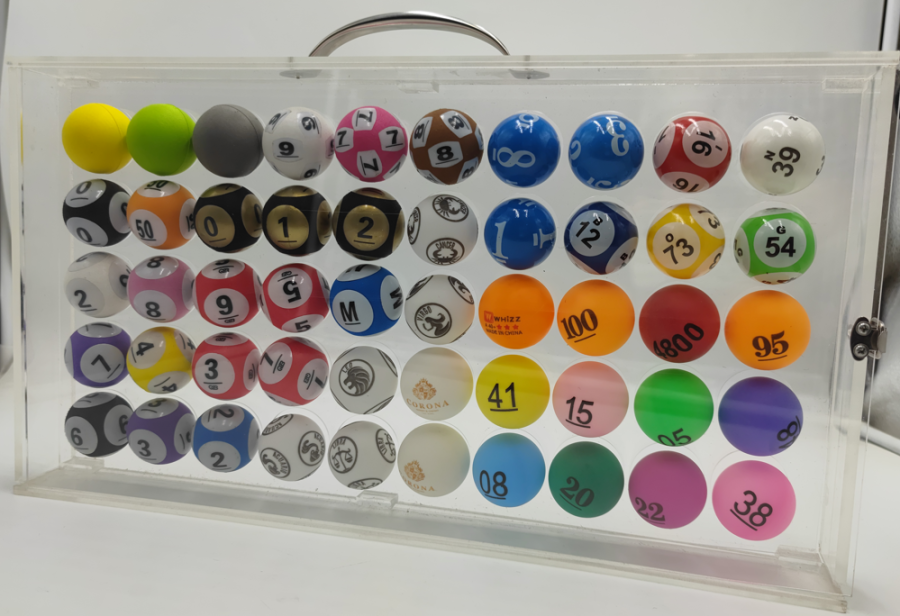 IMYJOY - Your One-Stop Manufacture for Customized Lottery Balls
Thursday, 25 May 2023

1

141

0
If you're in the lottery industry, you know how important it is to have high-quality, reliable equipment. Lotto balls, in particular, are an essential part of any lottery system, and they must be designed and manufactured to the highest standards to ensure a fair and impartial selection process. That's where IMYJOY comes in - we are a leading manufacturer of customized lotto balls, bingo balls, EVA balls, ping pong balls, and more.
At IMYJOY, we pride ourselves on our ability to produce lotto balls that meet the specific needs of our clients. We offer a wide range of customization options, including different colors, styles, weights, and patterns. This means that you can order lotto balls that are tailored to your unique requirements, ensuring that your lottery system is as fair and transparent as possible.
Our lotto balls are made from high-quality materials, ensuring that they are durable and long-lasting. We use a variety of materials, including plastic, rubber, and foam, depending on the specific requirements of the client. Our production process is rigorous and thorough, ensuring that each ball is of the highest quality and meets our strict standards.
In addition to customizing the physical properties of the lotto balls, we also offer customization options for the numbers and patterns printed on the balls. We can print any number or pattern requested by the client, ensuring that the lotto balls are unique and specific to their needs.
At IMYJOY, we understand that our clients have unique needs and requirements when it comes to their lotto balls. That's why we offer a fully customizable service that allows our clients to create the perfect lotto balls for their specific lottery system. Our team of experts will work closely with you to ensure that every aspect of your lotto balls is customized to your requirements, from the materials used to the printing on the balls. In conclusion, if you're looking for a reliable and trustworthy manufacturer of customized lotto balls, look no further than IMYJOY. With our wide range of customization options and our commitment to quality, we are the perfect choice for any lottery system. Contact us today to learn more about our services and how we can help you create the perfect lotto balls for your lottery system.
Posted on

Thursday, 25 May 2023